Education for you to master what you can do for yourself with mind-body wellness techniques and study how our communications, both verbal and non-verbal, affect the nervous system.

Then you decide, according to signals from your subconscious mind, how to apply this knowledge to achieve personal, family and business success.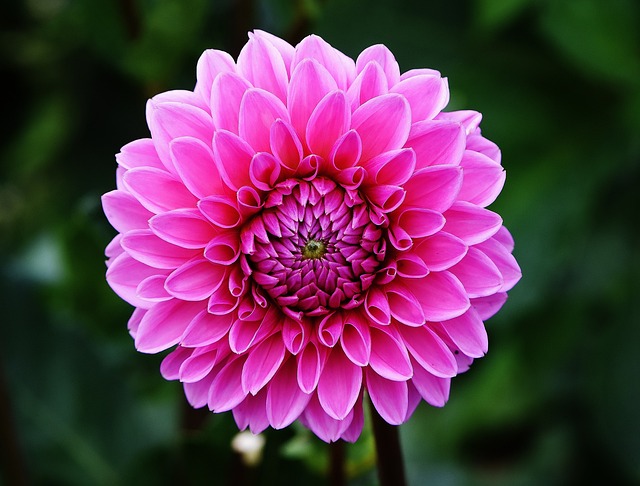 Chrysanthemums symbolize friendship,
happiness, and well-being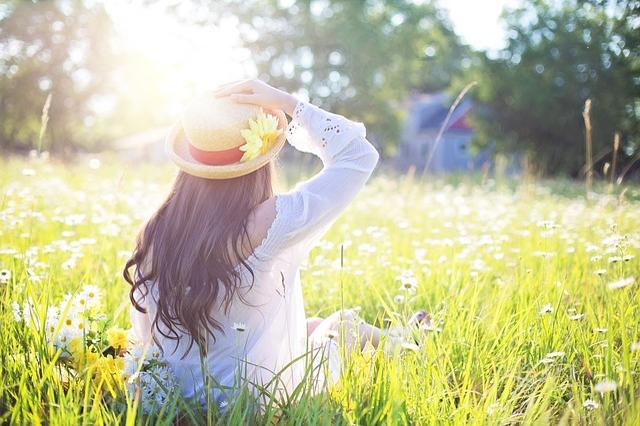 Create the life of your dreams that is immediate, realistic and achievable for you.
Models of excellence are offered for you to learn how to utilize
your mind and develop self-

discipline

to create new patterns of behaviour enhancing the human potential therefore allowing you to control your own mental, spiritual and physical states to achieve your desired outcomes.
Regular little wins, step by step, build up to a big win!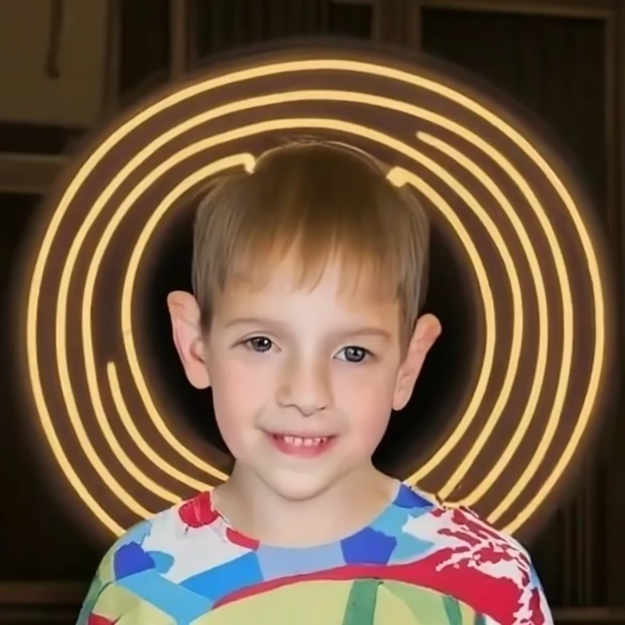 Keep working, day by day navigating the maze, progressing
towards your planned long-term goal.
Disclaimer: The information on this site is not intended or implied to be a substitute for professional medical advice, diagnosis or treatment. All content, including text, graphics, images and information, contained on or available through this site is for general information purposes only.

Dianne Knight makes no representation and assumes no responsibility for the accuracy of information contained in or made available through this site, and such information is subject to change without notice. You are encouraged to review all information regarding any medical condition and/or treatment with your physician.
Educational and Informational Purposes: All information on this site and all links that are linked to from DianneKnight.com represent solely the opinions of their producers.

This information and links to more information are made available to you as a resource for your own research and evaluation not as an endorsement.

DianneKnight.com is not in the business of persuading you or anyone else to believe anything that that is presented linked to from this site; however, it does encourage you to use all available resources to form your own judgement about very important things that affect your life.
Copyright © 2009-2023 Dianne Knight. All rights reserved.